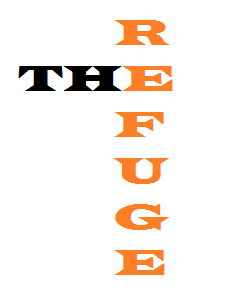 The Refuge a place where grace, mercy, and peace abound. 
Psalm 62:7 On God rests my salvation and my glory; my mighty rock, my refuge is God.
Our mission is to challenge youth to trust in Christ, proclaim the glory of God and support one another with Christ like love.
Join us:
Sundays Mornings at 9:30am
Sunday Evening at 6:00pm
Wednesday Evening at 6:30am